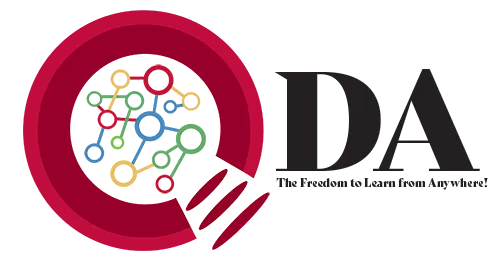 Board of Directors
Mission Statement
Our mission is to enhance and facilitate student learning by combining state-of-the-art digital curriculum and instruction with access to local school resources that complement that instruction and prepare students to become lifelong learners and productive citizens.
Contacting the Board
Board members may be contacted by::
1-866-968-7032

This email address is being protected from spambots. You need JavaScript enabled to view it.
Quaker Digital Board of Directors
400 Mill Ave. SE, Suite 901
New Philadelphia, OH 44663
Board Meeting Dates and Times
All meetings will be held at 4:00 PM unless otherwise posted.
Meetings will be held in person at the New Philadelphia Office.
January 11, 2023 - 9:30 AM

March 8, 2023 - 9:30 AM

May 10, 2023 - 9:30 AM

June 28, 2023 - 9:30 AM

July 12, 2023 - July meeting was cancelled. Agenda items moving to September meeting.

September 13, 2023 - 9:30 AM

November 8, 2023
January 12, 2022

March 9, 2022

May 11, 2022

June 22, 2022 - Special Board Meeting

July 13, 2022

September 14, 2022

November 9, 2022
January 13, 2021

March 10, 2021

May 12, 2021

June 28, 2021

July 21, 2021 - Noon

September 8, 2021

October 27, 2021

November 10, 2021

December 1, 2021 - 11:45 AM at La Pizzaria 3656 Dressler Rd. NW, Canton, OH 44718
For additional information about board meetings, agendas, minutes, and exhbits; please visit: board.go2qda.org