An Ohio Online K-12 School
Quaker Digital Academy
QDA is a statewide tuition-free school serving Ohio since 2003!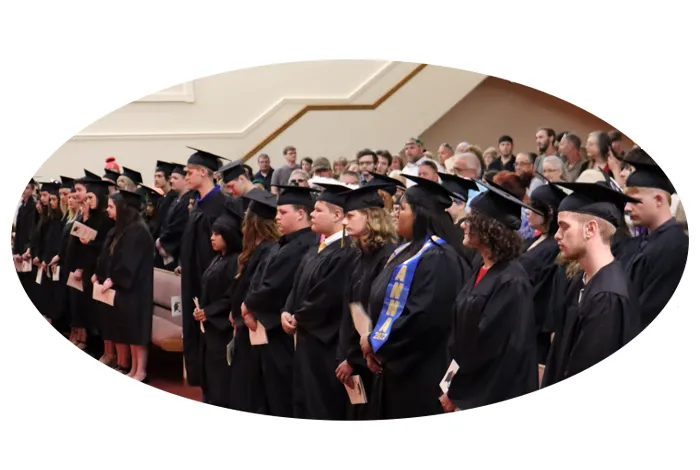 Upcoming Events at Quaker Academies
Quaker Digital Academy
An Ohio Online School
Founded in 2003
QDA has been providing an online education option to students since 2003.
Grades K-12
QDA is a K-12 non-profit public school.
Tuition Free
Available at no cost to the student or their family.
Multiple Offices
Locations in New Philadelphia, East Liverpool and Steubenville.
Computer Provided
Students can use a school issued device if they wish at no cost.
Flexibility
Learn from anywhere, at any time!
Ohio's natural gas and oil industry is supporting students and education by offering an amazing scholarship opportunity! The scholarship...