An Ohio Online K-12 School
Quaker Digital Academy
QDA is a statewide tuition-free school serving Ohio since 2003!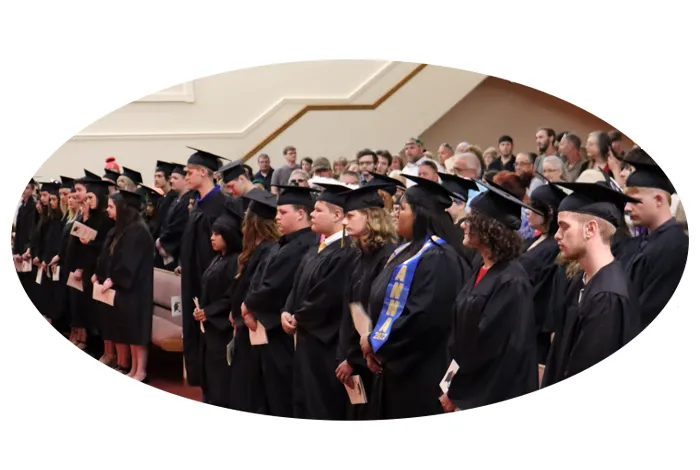 Upcoming Events at Quaker Academies

Kindergarten Registration Available
Students who have reached 5 years of age on or before August 1, 2023, may enroll in the Kindergarten program for the 2023-2024 school year!
Learn More
Quaker Digital Academy
An Ohio Online School
Founded in 2003
QDA has been providing an online education option to students since 2003.
Grades K-12
QDA is a K-12 non-profit public school.
Tuition Free
Available at no cost to the student or their family.
Multiple Offices
Locations in New Philadelphia, East Liverpool and Steubenville.
Computer Provided
Students can use a school issued device if they wish at no cost.
Flexibility
Learn from anywhere, at any time!
Quaker Digital Academy is seeking a part time special education teacher. Interested candidates should send their resume to Mrs. Karp at...