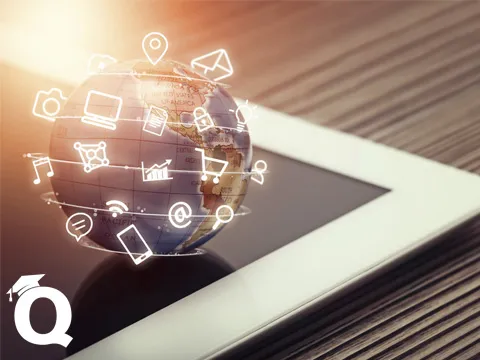 Quaker Digital Academy is seeking a qualified special education teacher. Interested applicants should send their resume to Mrs. Karp, Special Services Director at karpe@go2qda.org by January 31, 2023.
Details

By

Quaker Academies

Quaker Academies

Category: Employment Opportunities
Hits: 388
Ohio's natural gas and oil industry is supporting students and education by offering an amazing scholarship opportunity! The scholarship...